Common problem
Product price
Food trailers are relatively special, belong to customized products, different countries require different requirements, such as North America voltage is 110V, Most areas are 220V-250V, so, most of the web prices are for reference only, contact us for the most accurate price
Product transportation costs
Food trailers are shipped by ships, loaded inside the container, so different sizes, shipping to different countries, costs are different, want to get accurate shipping costs, you need to tell us the trailer model and size you choose, and provide the shipping port, we will inquire for the exact shipping costs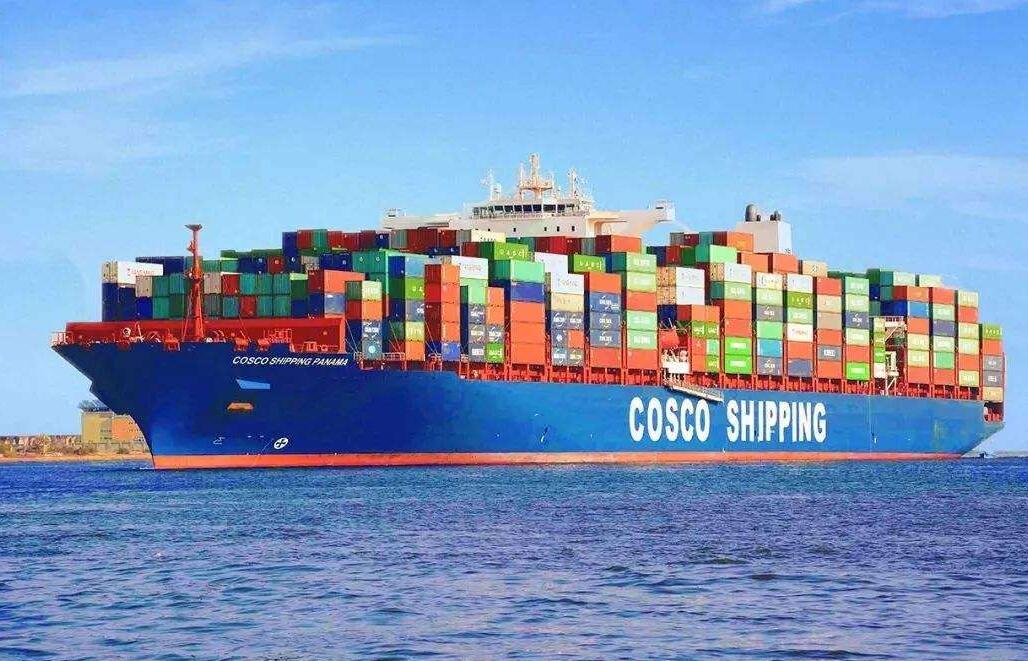 Product delivery period
If you buy our stock, after payment, it is usually shipped within 10 days, if it is a custom product, the purchase quantity is different, and the delivery period is different
Product warranty
ERZODA offers a 1-year warranty for all of its food trailers
Product customization
If you want to customize a food trailer, is preferred to consider interior features and space
-How many people are working inside the trailer
-What foods or items to make or sell
-Overall budget
We will combine your requirements to offer you 2-3 options (cheap, medium, luxurious), and provide you with engineering drawings and 3D effect confirmation
Import tariff
The HS code for food trailers is: 8716400000, and you can check your local import tariffs through Google
Do I need the insurance policy? (Europe)
Insurance for food trailers is not mandatory. Food trailers are automatically coinsured with the insurance on the tractor while traveling. While towing a trailer behind your vehicle, you are also liable for any damage caused by the trailer to another person or its personal belongings.
To protect yourself from theft or trailer damage, we always recommend that you purchase food trailer insurance.
What is the difference between unbraked and (automatic) braked trailers? (Europe)
The law provides that trailers with a maximum GVW of 750 kg((maximum authorized quality), the trailer itself does not require braking (unbraking). This means that your tractor will slow down overall.
If the GVWR is 751 kg or more, the trailer itself must also have a braking system (self-braking). This means that the trailer itself brakes when the tractor brakes. It is a fully autonomous system that does not require any adjustments to your vehicle.
Do I need a special license to drive a food trailer? (Europe)
In some cases, you can tow the trailer with a "normal" driver's license.
However, there are two conditions:
Trailer weight cannot exceed 750 kg (empty car mass + loading capacity)
The trailer cannot weigh not exceed 750 kg. The condition is that the maximum authorized quality (MAM) of the assembly (tractor + trailer) must not exceed 3500 kg.
Under this condition, the actual traction weight cannot be greater than the traction capacity of the vehicle. The traction capacity of your vehicle is shown on the registration certificate.
In all other cases, mobile homes require a BE or B + driving license.
Most trailers weigh less than 750 kg, so a regular Class B license is sufficient in 99%.